We started 2017 with uneasy steps. It started with uncertainty. But God was with us and blessed us abundantly beyond our dreams.
One of our biggest blessings was to meet and hire the best people. I think as an entrepreneur and leader, the hardest struggle is to find and retain the best talents. We started the year with 5 team members and we ended the year with 11. We did not intend to grow this fast but with God as our CEO, there is no dream too big. He taught us that nothing was impossible.
Jed, Maria Reiko, Sheldone, and Norbert joined us during the first quarter of the year. Audrey joined midyear. With the grace of God, we opened our printing department and hired Ate Mary Anne and Jonalyn. We found MJ during the last quarter of the year and we were blessed that her sister, Jena was available too. We took a leap of faith getting her on board even it was out of our budget but she was a blessing we couldn't let pass. And before the year ended, Clarize joined the team as well. It is beyond words how much we appreciate each one of them. They are all talented and hard working. We are now such a BIG family!
There are far better things ahead than any we leave behind – CS Lewis
Every start of the year, I set goals and targets. We are so blessed that we blew our targets through the ceiling. Five years back, it was only a wishful thinking to shoot a hundred weddings a year. But God made it possible. We also covered weddings in Qatar, Bahrain, India and Georgia this year. Here are a few of our favorites:
We thank all the couples and planners who trusted us. And we thank all the couples who will put their trust in us.
We planned to open our printing shop next year, and we were not even 100% sure. But God led us to do it this year. And we named in Ever Last.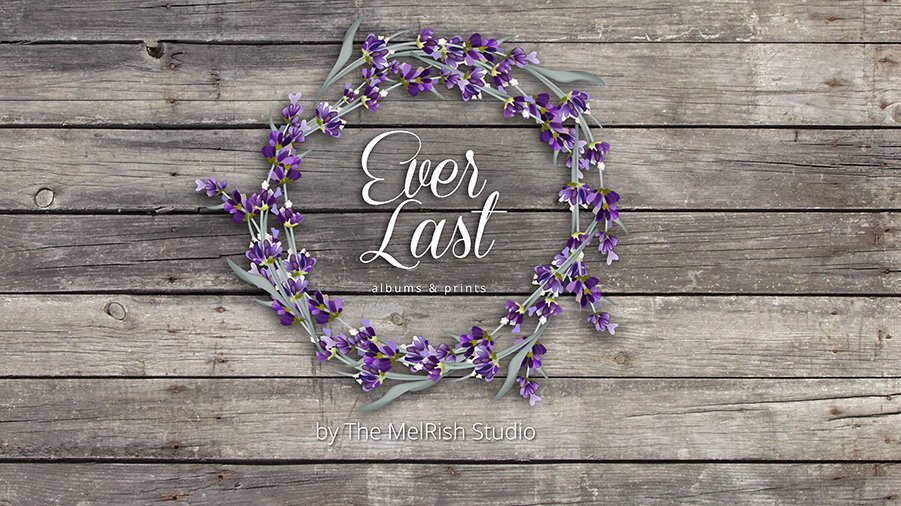 We actually chose wreath because of its representation for Christmas (Christ's birth)- the giver of everlasting life. We were personally more inclined with the circular wreath because it means it has no beginning and no end. Wreaths were also originally made of evergreens to represent life everlasting. And that is how we got the name Ever Last. Our printing department is now located in Ibn Battuta Gate.
Our family was still our priority so we decided to move the studio closer to home. We rented a slightly bigger studio in Onyx Towers last April and we faced struggles in fitting it out and we finally moved in before the year ended. God's perfect timing, we now have a bigger office for our growing team.
2017 did not start well but we kept believing and hoping. Our God is bigger than our dreams and His plans are greater than ours. All we need is to trust Him. Onward to 2018! Happy new year to all!