We are pleased to announce that we our destination weddings 2016 lined up and we have some open slots in some cities. Here are our destination schedule. We have open slots between 25th June and 4th July in Manila. We only have 2 slots available for weddings or engagement shoots. We also have 1 slot open for an engagement shoot or post-wedding in Interlaken, Switzerland. I really think that it would be spectacular to have the Alps as your backdrop. The rest of our dates are pretty booked for these destinations.
Most people dream of traveling. We all have that deep wanderlust that we want to satisfy. And most wedding photographers dream of shooting a destination wedding. We are blessed to have shot a few. We just started in wedding photography in 2009 and we received bookings to shoot 2 weddings in Mumbai, India on our first year. One of those images won us our first award in AGWPJA.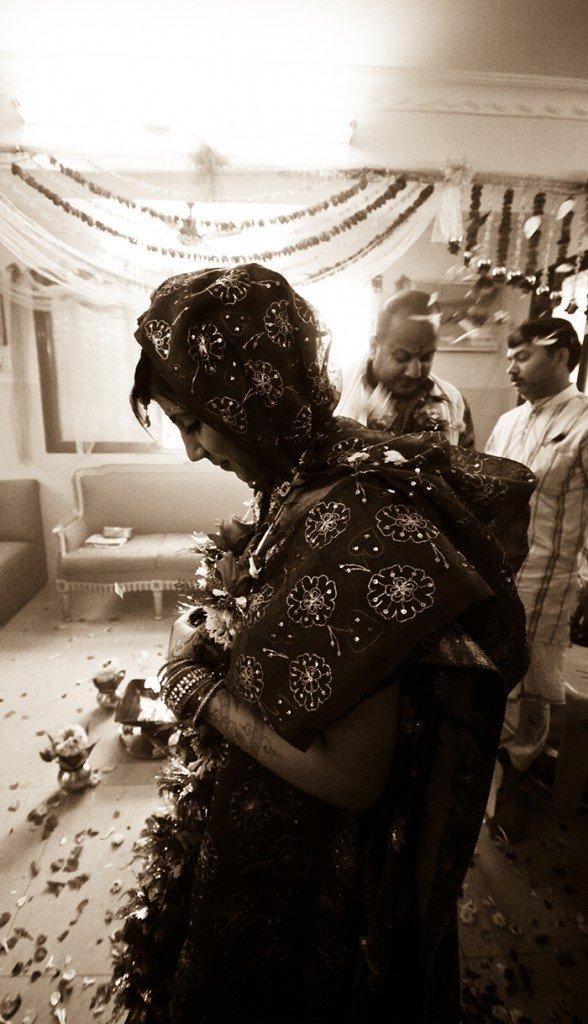 We also shot our friend's wedding in the Philippines that summer in 2009. That same year, we got to travel to Rome, Florence, and Venice. Traveling is so addictive that we decided to go to someplace new every year just for leisure – Singapore in 2010, Malaysia in 2011, Paris in 2012, New York in 2013, Tokyo in 2014 and London in 2015. Some people invest in jewelry, fancy houses and cars and gadgets. For us, we thought that the memories we make and the adventures we take are worth more.
In 2010 and 2011, we shot 1 wedding in the Philippines in each year. In 2012, we shot our first wedding in Qatar. In 2013, we were blessed with the opportunity to go to New York, Washington DC and Houston, Texas. The following year, 2014, we shot this beautiful wedding in Amman, Jordan. We will not be posting a lot of photos from their wedding as we want to respect the couple's wish for privacy. But their wedding in Exit Club was truly beautiful. Jordan was beautiful. You can check our travel photos here on this link. Hopefully we can go back there someday.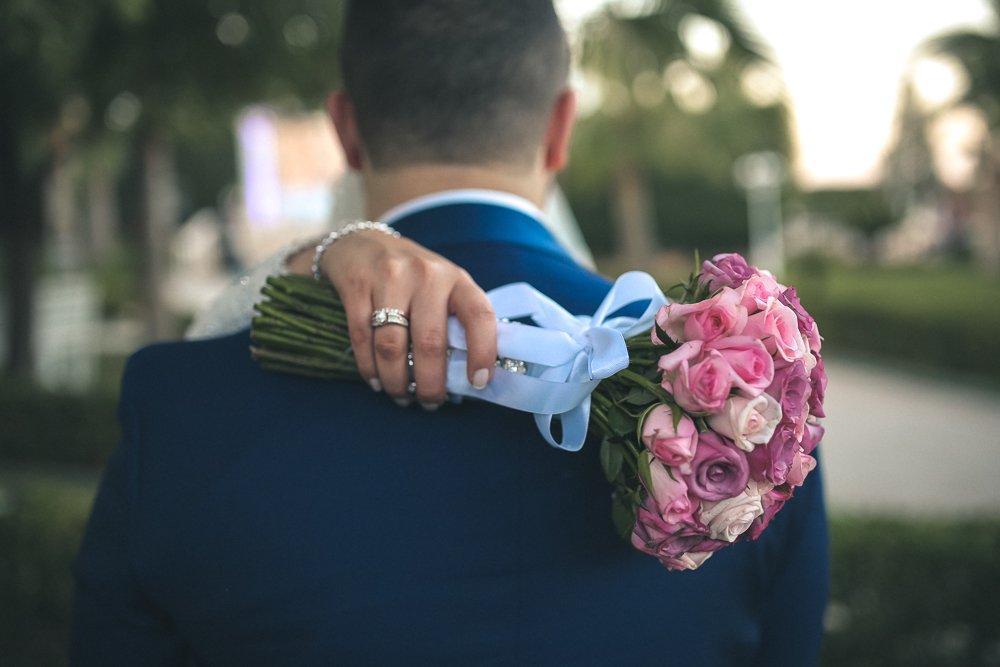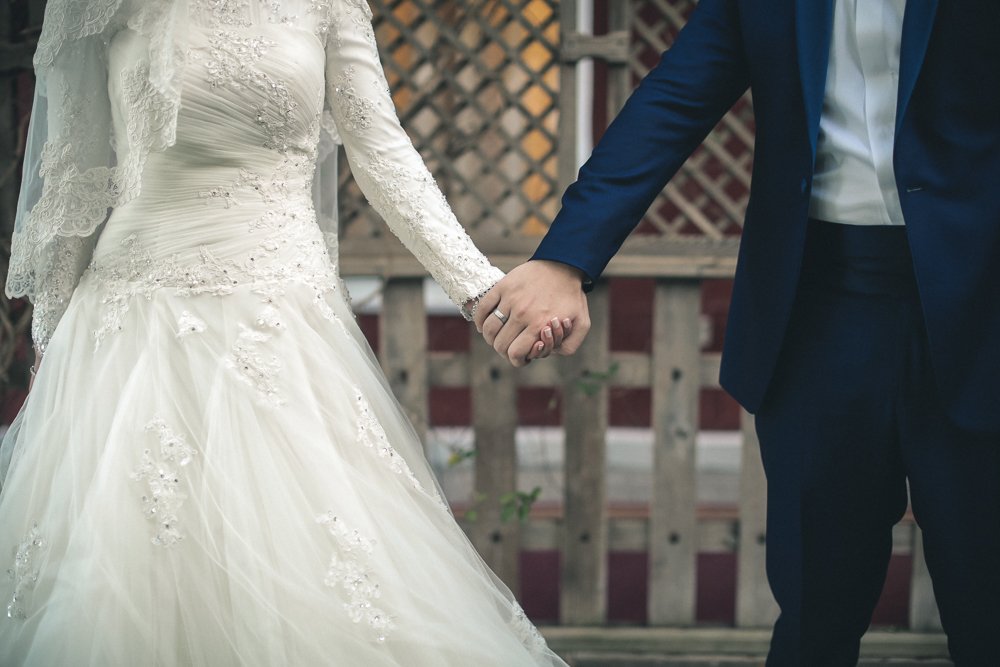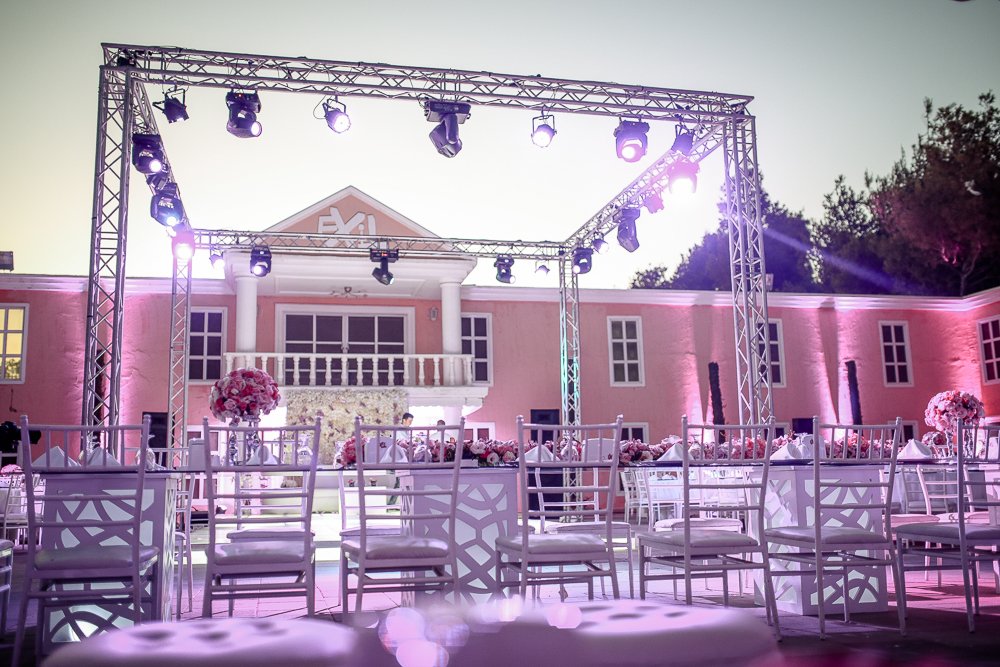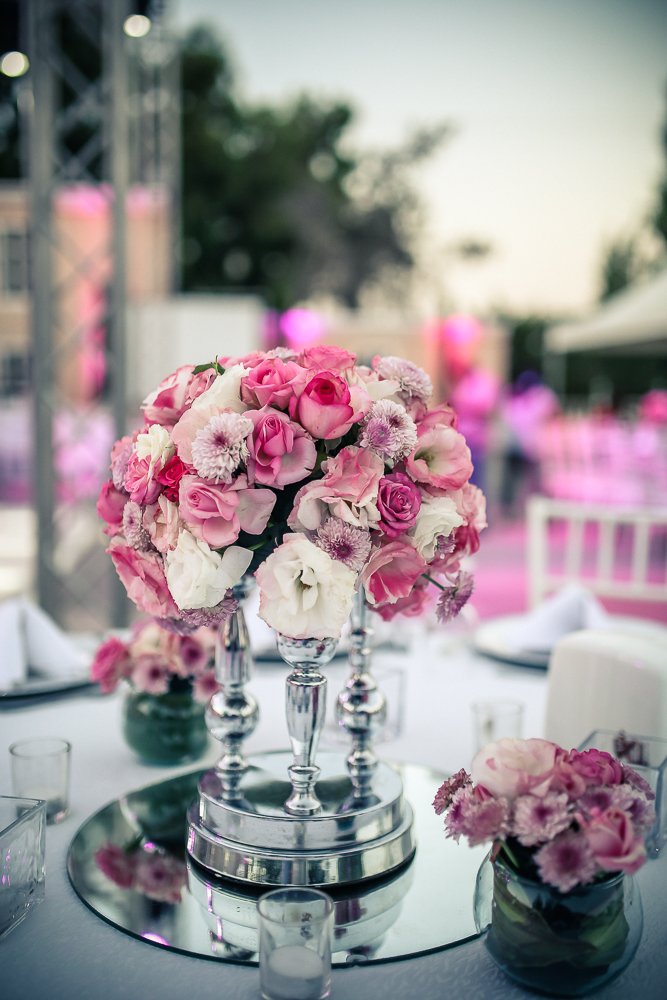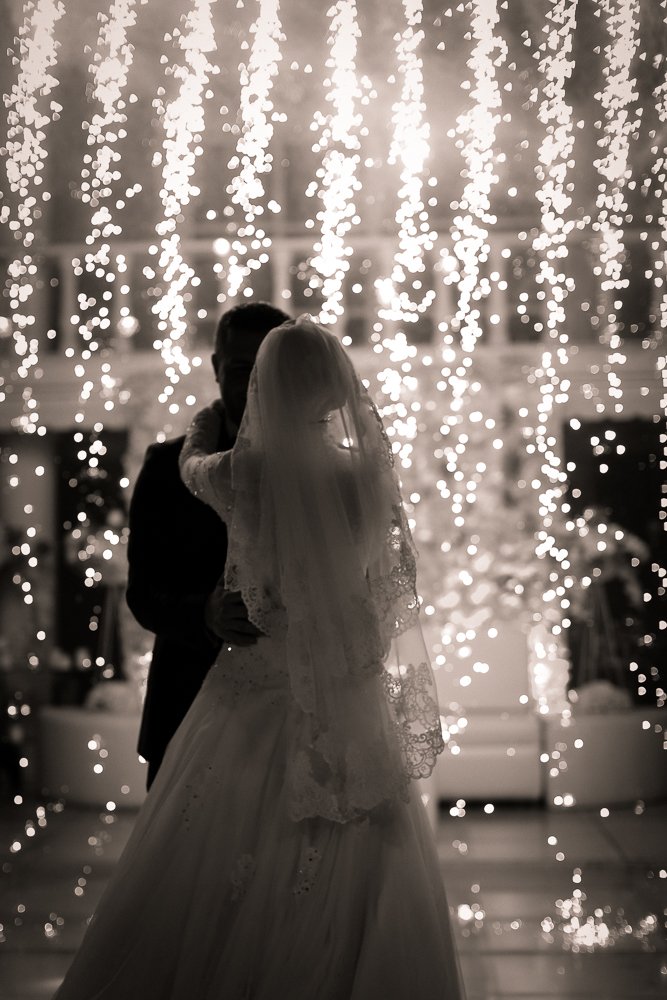 Let me leave you with my favorite quote from Mark Twain with our photo shot in Venice in 2009: