When we travel, try and soak in the local lifestyle and culture and try to visit as many places we can. It is more difficult to be on the go with 2 kids because we have to make several stops to make sure they are hydrated and fed and they are not tired too much. We want the experience to be pleasant to them as much as possible.
After Switzerland and before heading to Budapest for our destination wedding, we had one day in Vienna. We stayed in a lovely apartment in Leopoldstadt. Our dear friend who stays in Vienna took a half day off to take us around.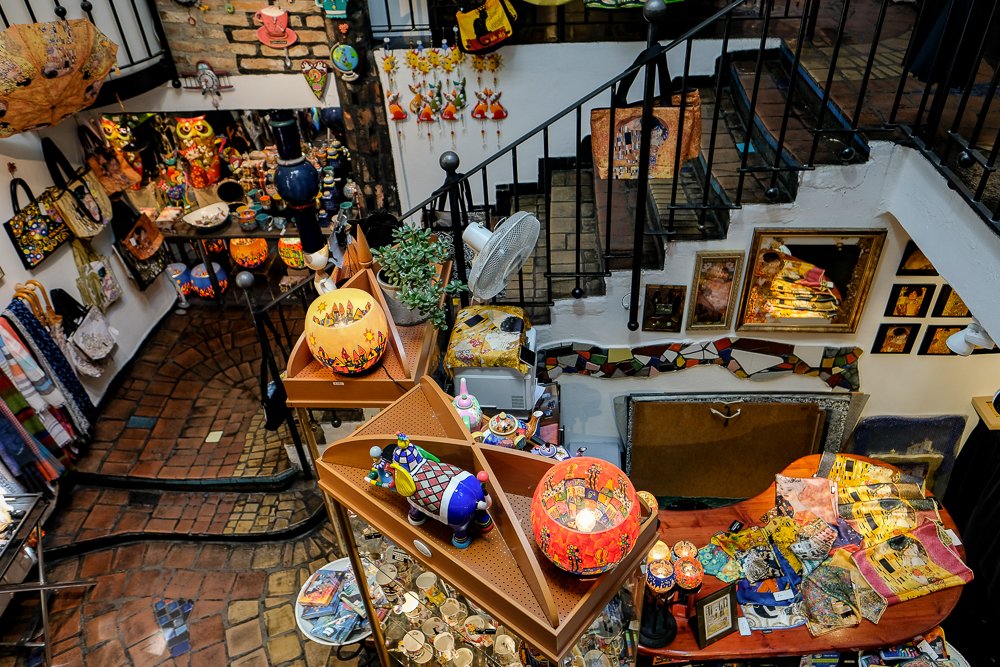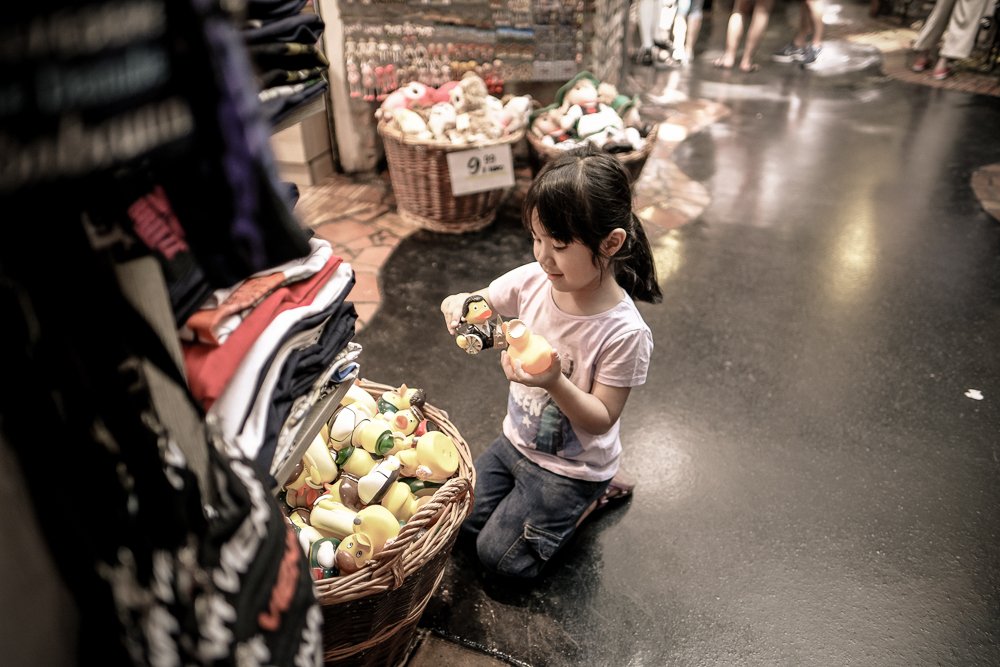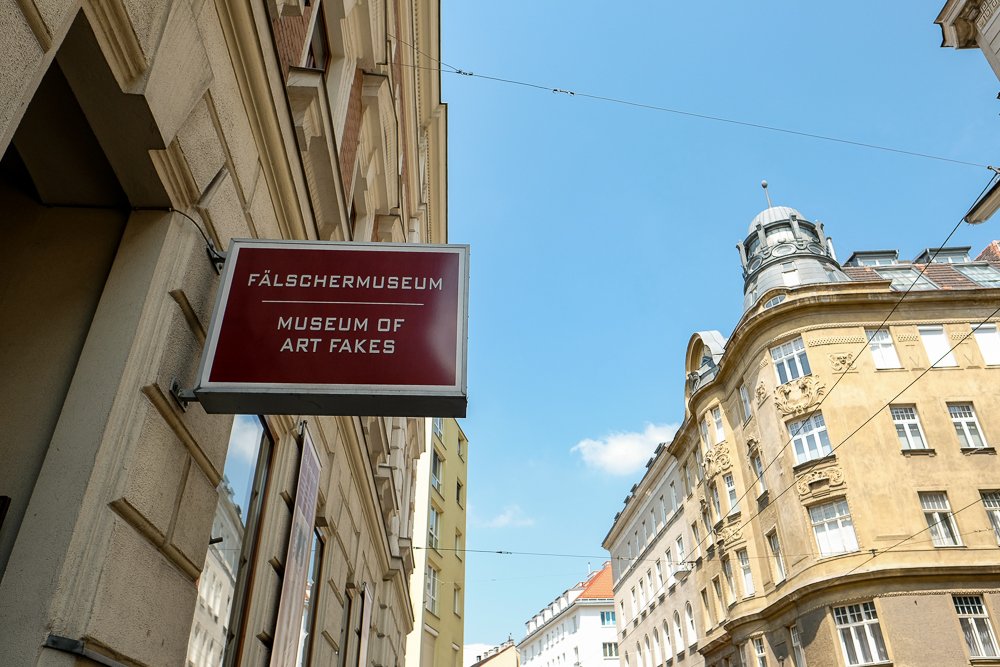 There were so many places to see in Vienna that we were not able to visit. Salzburg, which was 2 hrs away from Vienna, was also on my bucketlist but we didn't have enough time to go there too. We had a pleasant stay definitely and the sausages we had for breakfast is something I will go back there for. And on our next visit, we will surely stay longer.